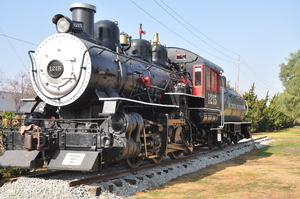 Locomotive 1215 has recently been moved from Portola, California to San Jose.
In San Jose, the 1215 will be on display and cosmetically restored. Perhaps, someday, but after the 2479, it will even be restored to working condition.
The articles below describe the move of the 1215 and the progress of its restoration.